.
.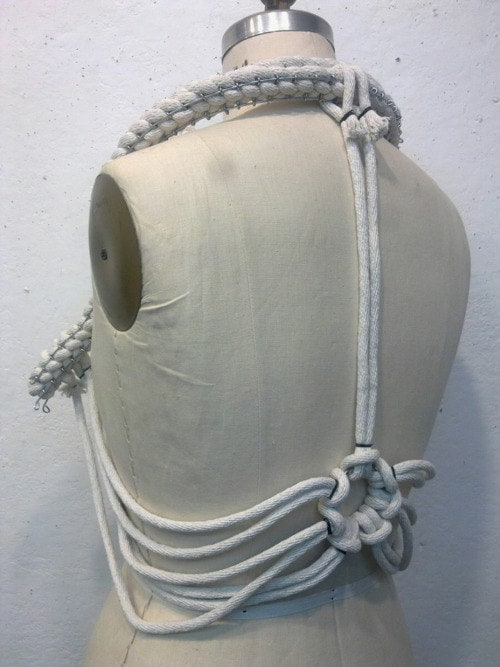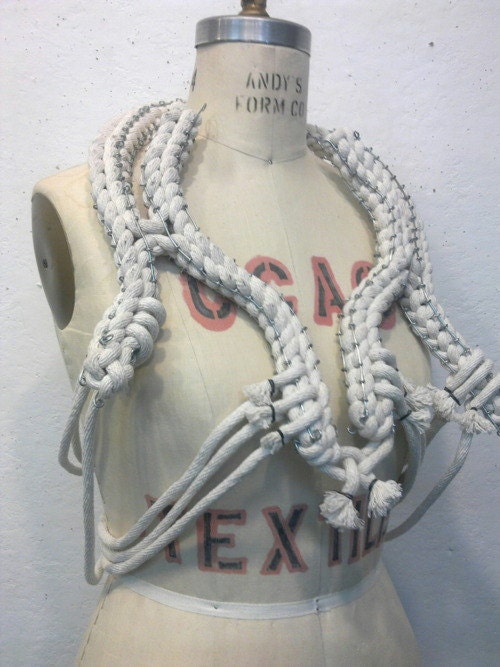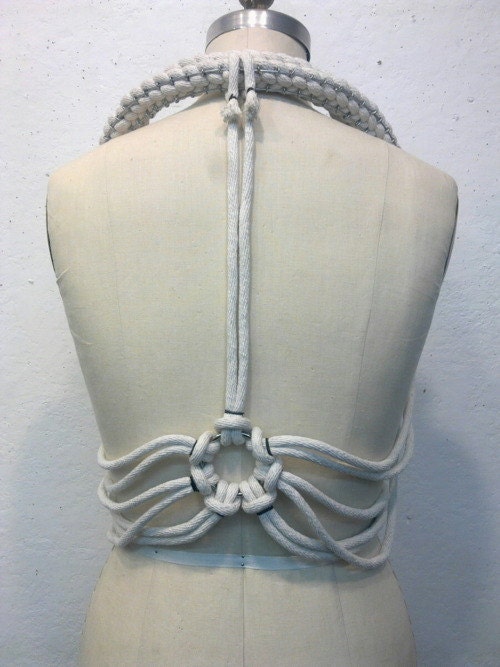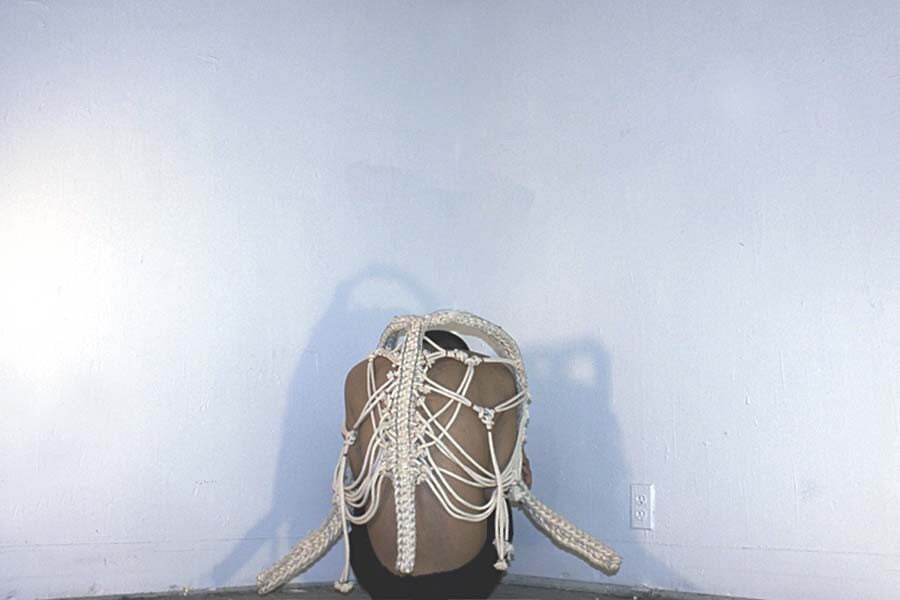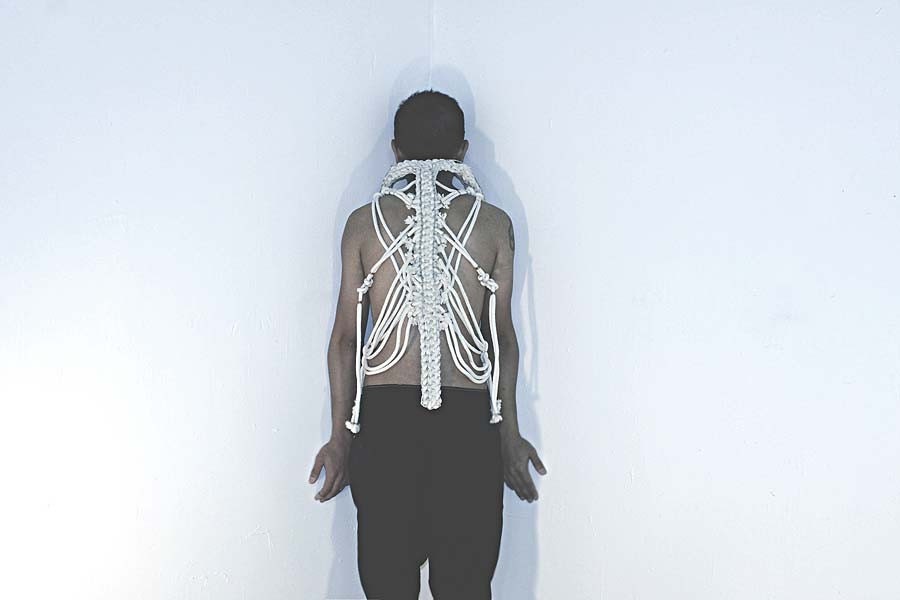 rorschach by ty tham :

1_taurean restraint
2_craving mastery over his cardinal shell


another fabulous etsy discovery
crocheted rope atop metal foundations

"Rorschach is a San Francisco based textile label conceived by Ty Tham, renowned for his signature bold prints and striking silhouettes of his visceral soft-sculptures. His textiles are inspired by the delicate nature of insects, the stillness of deep-sea creatures, the soft industrial hum of old technologies, new sensibilities, and the restless exploration of the language of cloth."
.